Tell me more
At ebooks.tips we want to provide usefull ebooks for different areas of life. Currently we have the Health Collection which contains 15 ebooks for body and mind. But we are working on new ebooks and collections that will be added.
For just one price you have 30 days of full acess to every ebook on our website. So you can download and save any ebook you want. Access ends automatically after 30 days. Of course you can always read your downloaded ebooks.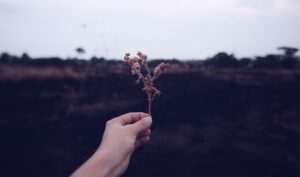 Our goal is to get you further in life and we hope our books will help.
Please sign up and get full access today!
Please contact us if you have questions or need support.